December 13, Exodos 5 will take place at The Big Tree Volunteer Fire Company.... Get your Tickets soon and bring a toy if you can for Toys For Tots! Review Partial Card and Ticket Information Details by clicking here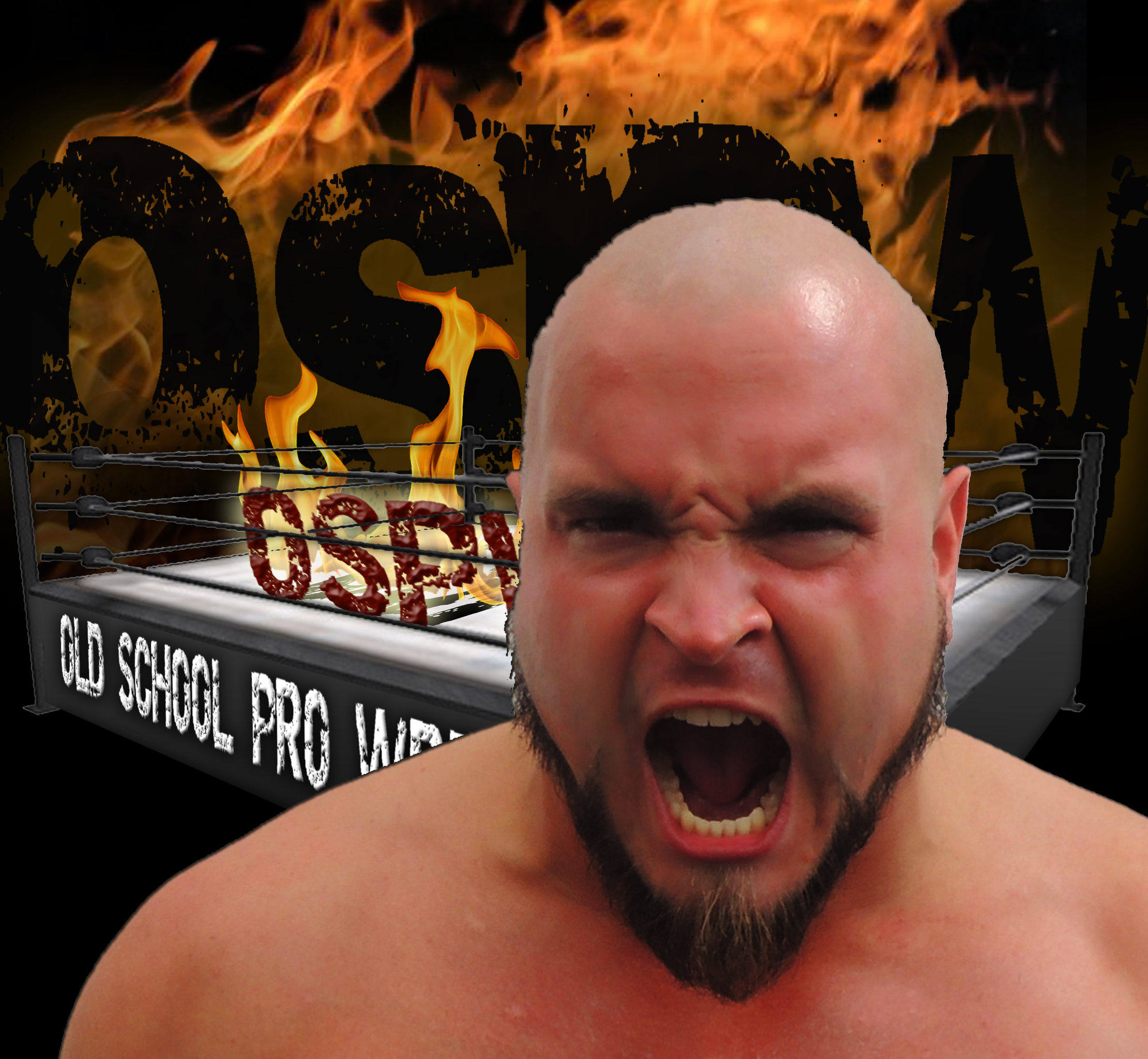 Recently our friend / brother Julius (Kriptic Keegan) was admitted to the hospital for having 5 seizures in 8 days. Without insurance he could use all of our help. OSPW Will be Releasing a "Best of Kriptic Keegan DVD" at the show, in hopes to raise money for his medical bills. They will also have Shirts and Bracelets on sale!
#FreeKriptic Bracelet $5 / Best of Kriptic DVD $10 and Kriptic shirts will be $20
You can also donate by visiting The "Gofundme" Kriptic Keegan page that has been set up for him at
Be sure to check out OSPW TV every Saturday Ch 20 1:30pm-2:30pm in the suburbs of Buffalo!
Copyright © 2002-2014 OSPW INC. Old School Pro Wrestling. All Rights Reserved . Site Design By: S.K. Custom Designs / Best Viewed With: Firefox